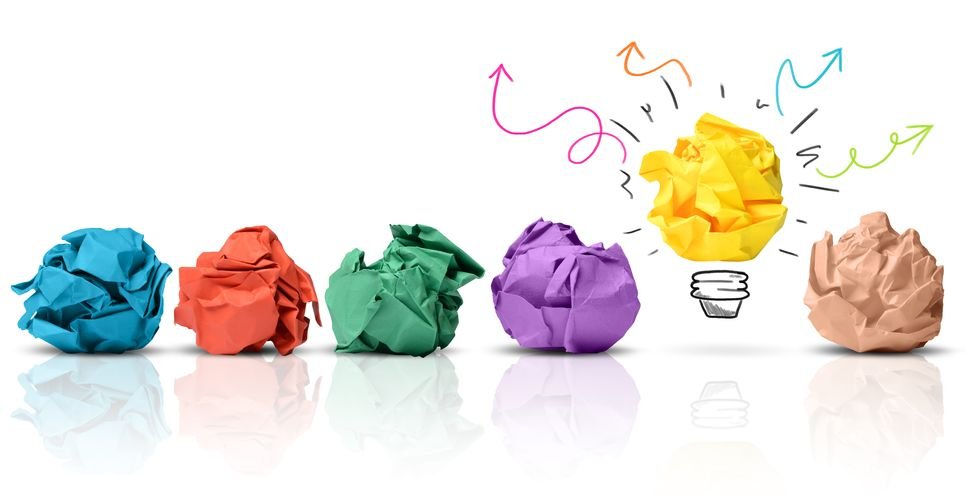 iNetDesigns specializes in new design and redesigns at a low cost and over 18 years of experience. I provide help to the small businesses who are on a budget and need that extra "hand" of knowledge when you don't know what to do or what the next step is. Have a site and need new ideas? It's easy with iNetDesigns. Get started today!
Web Designs
A professional built website helps you stand out from your competitors.  Clean and informative! Not sure where to begin? I can help explain all that in simple terms.
Redesigns
Sometimes all you need is a fresh new look from and existing site.  Let iNetDesigns work with you to help you achieve your goals in what you would like to portray.
Logos
Need a logo or a refresh of one you have? A great logo makes you stand out and help brand your marketing material in a way to help you stand out from your competitors.
Business Strategy
Not all businesses are built the same and requires different business strategies. Depending on your business and budget, let's work together to get you noticed.
Marketing Material
Increase your new "look" with marketing material. This can include business cards, brochures, flyers, newspaper ads, discount cards, newsletters and presentations.
Social Media
In today's world, social media is everywhere.  Get your business noticed through social networks such as Facebook, Linkedin or Twitter. Get the word out!
Thanks again for all of your help on this; Uyen, me, and the rest of the Pho Huong Viet are very appreciative of everything that you have done. Because of people like you, small family businesses around the country can continue to succeed and follow their dreams where we are passionate about sharing our culture through foods.
Michelle can only be described as a gift to my business.  For over ten years she has exceeded all expectations.  All deadlines are met, her design suggestions are value-added, and she understands the issues facing small businesses.  Plus, she is a delightful person!